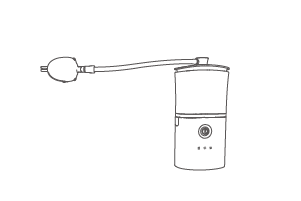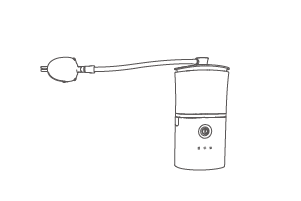 Detach the console and the container, connect the Oral Interface.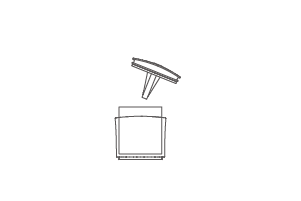 Place a Drypad on the container
Squeeze the side of DryPad then match the opening of the DryPad with the center tube of the container cover.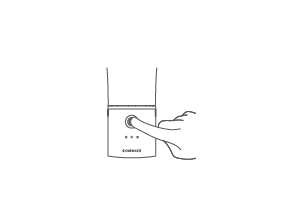 Press the power button and hold 2 seconds to turn on the device.
*You will see three lights flash for a few seconds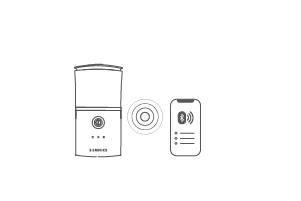 Connect iNAP with iNAP Lab+ APP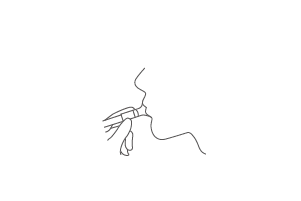 Adjust position tube, silicone shields, and lip shields for comfort.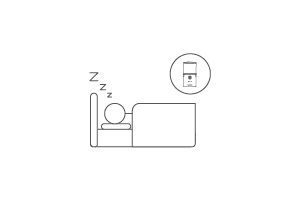 Put iNAP next to your bed and prepare for sleep.
Please read the User Manual before using iNAP.