iNAP為了避免購買後不適應的狀況,因此提供30天試用計畫,
讓您逐漸適應我們的口部介面使用、機器操作模式。
慢慢來,挑選最適合您的,才能讓睡眠品質越來越好!
A New Alternative Treatment
While you sleep, iNAP delivers a gentle suction inside the oral cavity, moving the tongue forward and away from the airway. When you're ready for bed, simply insert the mouthpiece and click on the power button. iNAP's intermittent negative airway pressure effectively eliminates apnea by keeping the airway open and allowing you to breathe naturally and sleep peacefully.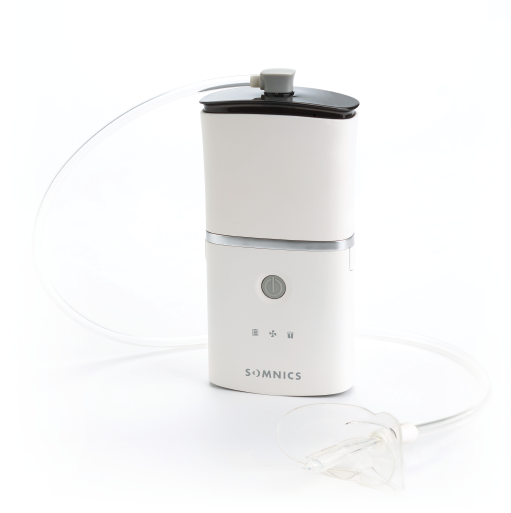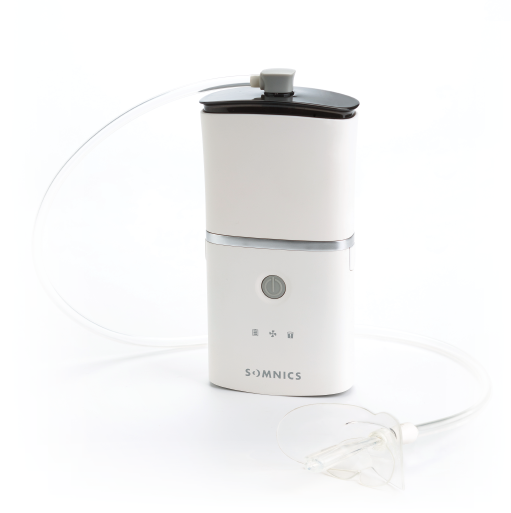 Why Should I choose iNAP?
若您想辦理【iNAP 負壓呼吸器】試用或諮詢,請填寫表單,我們將盡快與您聯繫。
請您留下您的基本資料以及簡單敘述治療歷程。 讓我們在與您聯繫前更快速了解您的需求,謝謝!