Sleep Well Wherever You Are
iNAP delivers a gentle suction inside the oral cavity, moving the tongue forward and away from the airway. When you're ready for bed, simply insert the mouthpiece and click on the power button. iNAP's intermittent negative airway pressure effectively eliminates apnea by keeping the airway open and allowing you to breathe naturally and sleep peacefully.
Significant improvement rate for patients
Average reduction in Sleep Apnea events
Average reduction in oxygen desaturation events
If you've been frustrated with sleep therapies that makes you uncomfortable, give iNAP a try !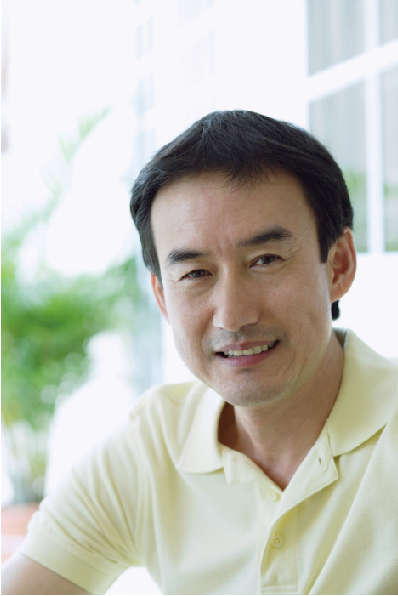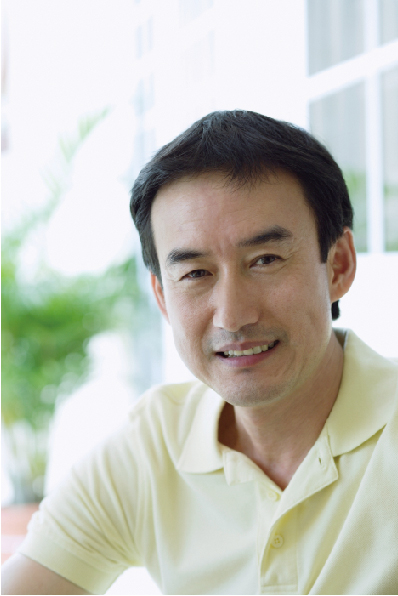 For a person who can't tolerate CPAP, iNAP is very comfortable to use, and I don't have to worry about being unable to breathe or bloating when using it.
iNAP is compact that doesn't take up a lot of space, and you won't hear noise during sleep. After using it, I hardly have Nocturia problems, which greatly improves my sleeping quality.
iNAP is softer and thinner than braces and can be worn for a long time. After use, the oral cavity maintains negative pressure and will not suffer from hypoxia. The new iNAP One is fully charged, you don't need to worry about running out of power during sleep.
For those who suffer from snoring issues during sleep, iNAP One provides an easy and effective solution to improve the quality of sleep with tranquility. Personally, I get used to wearing it to sleep after 2 nights, even hardly feeling it afterwards.
Please contact us if you have any question
Email: sales.tw@inapsleep.com